5. WORSHIP LEADING PREPARATION
This week we are learning some practical steps to become an effective worship leader. Just like other good leaders (in any ministries), if you want to lead well, PREPARATION is a must! And it has also to be done WELL.
1. Worship Leading & Preparation
Don Moen has been a great influence in worship leadership over the past decade. Under Intergrity Music, Moen has helped equip worship leaders all over the world.
Here are some of the things he would like to share with us as worship leaders.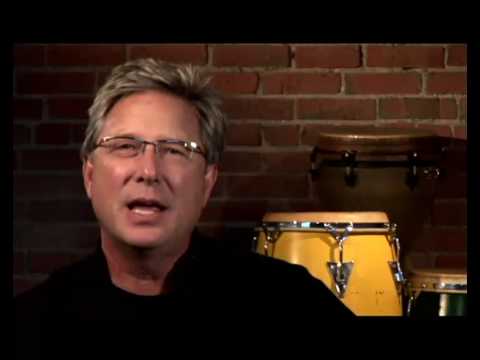 2. Starting Out as A Worship Leader
Worship leader preparation is much like worship itself – endless. There are many good ways to prepare for leading people in worship. Worship can be as individual as people, but careful planning does make a difference in helping lead with clarity. It's easy to wonder since the Holy Spirit leads worship in the truest sense, what good is it to plan? Even so, it's good to think about how I prepare, as a way to train others.
Having said that, use what's here as a starting point for your own preparation. Read more…
3. Ministering as a Worship Leader: 'HOW TO'?
Download Ministering as a Worship Leader and study step by step of worship leading preparation. Make sure you look up the scriptural verses as you go through different points.
When you finish, spend a few moments to evaluate your own worship leading preparation method & approach and contrast with this lesson, and then write down what you can do to improve your worship leading preparation.
4. Choosing Songs
At Hope Church, Brisbane we are using a worship song pool as a tool to help train worship leaders, musicians and singers as it provides a focus to a certain range of songs we use at the service level and church wide level. Our song pool is prayerfully and strategically created with our church direction (in different times of the year) in mind and periodically updated. We are currently working on the new song pool.
Click HERE to view the current song pool where we asked every worship leader to choose the songs for their set from. There are songs suggested for church wide (combined) events and service based gatherings. Note that 'Classic Song Pool' can be used at any gatherings as appropriate. In the near future, we are hoping to create a song pool for small group gatherings which will be made available for the whole church to use.
Watch this following clips and discuss "Why should we judge the worship service by 'Content' NOT 'Style'?"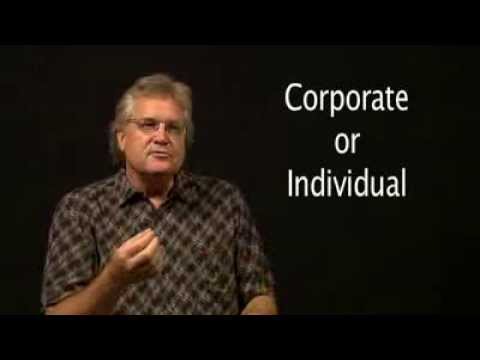 5. 'Praise & Worship Preparation Form'
At our church, we train every worship leader to use our worship preparation form. It's a tool to help anyone in their worship set preparation. Click Praise & Worship Preparation Form (v.6) to get a copy and click Praise & Worship Preparation Form (Sample) to see a sample.
Listen to Torch's sharing on how to use this form.
Audio clip: Adobe Flash Player (version 9 or above) is required to play this audio clip. Download the latest version here. You also need to have JavaScript enabled in your browser.
***Before you leave…
Thanks for taking time to go through this week's session. We trust you have been blessed by different sharing and the great deposit the Holy Spirit has put in your heart.
Just before you leave this site, in order to capitalise your learning experience we'd like to ask you to take a few moments of your time to leave comments below to answer these two questions.
1. What have I learned from this session? (State ONLY one thing)
2. How would this lesson help equip me to become a better worship leader?
To answer the questions, please use the Reply Box below and click 'Submit Comment" at the end.
Also kindly WRITE YOUR NAME at the start of your comments i.e [Torchie] : (1) ……..[your answer]…….. (2) ……….[your answer]…….
We value your sharing and lesson reflections. They will also be great blessings as read by others.
Thank you again for your participation in this session!
In the last session, we will discuss, "Working With Your Team"