4. ROLES & RESPONSIBILITIES OF A WORSHIP LEADER
We pray that you have richly blessed by the past three lessons. This week we are taking a closer look on the subject of Roles and Responsibilities of someone who desires to lead worship in a small group or a church congregation.
I. What Does A Worship Leader Do?
Before answering the question, it's important for us to define 'Worship Leader' here. In Bob Kauflin's article on worship leading, its defined as below.
"An effective corporate worship leader, aided and led by the Holy Spirit, skillfully combines biblical truth with music to magnify the worth of God and the redemptive work of Jesus Christ, thereby motivating the gathered church to join him/ her in proclaiming and cherishing the truth about God and seeking to live all of life for the glory of God." …
Read more by clicking HERE
After having read the article, write down in your own words to reflect the lesson learned – What are some of the roles and responsibilities of a worship leader?

II. Approaching God
One of the key roles of a worship leader is to lead people into God's presence. It's therefore absolutely vital for a worship leader to first know how to approach God. Watch the following clip and ask yourself "How can I continue to grow in this area of approaching God?"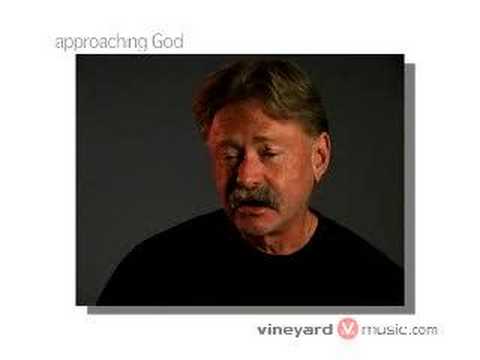 III. Worship leaders' Locks & Keys
Listen to Audio sharing here:
Audio clip: Adobe Flash Player (version 9 or above) is required to play this audio clip. Download the latest version here. You also need to have JavaScript enabled in your browser.



IV. Performance VS Worship Leading
Many people have questioned (and even been confused) the difference between 'Performance' vs 'Worship Leading'. Watch this following and take notes of some of the differences between Performance and Worship Leading.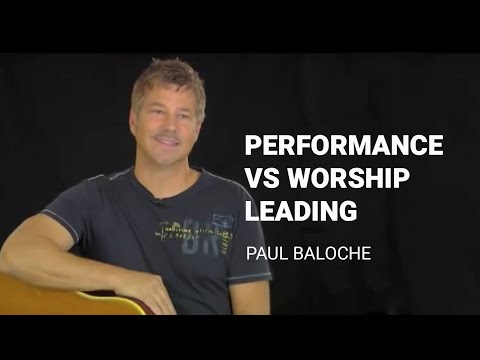 V. The Relationship between Worship Leader & Pastor



The pastor (or Life Group Leader) and the worship leader work as a team! The worship leader must not work independantly but interdependantly with the pastor and the rest of the people who serve in the service or the small setting. This comes with the understanding of submission and authority in working together.
As you watch the following VDO clips, write down "How can we better support your pastor/ Life Group leader and how can you be a better team player as a worship leader?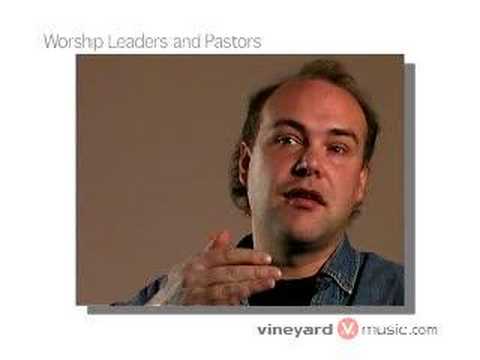 ***Before you leave…
Thanks for taking time to go through this week's session. We trust you have been blessed by different sharing and the great deposit the Holy Spirit has put in your heart.
Just before you leave this site, in order to capitalise your learning experience we'd like to ask you to take a few moments of your time to leave comments below to answer these two questions.
1. What have I learned from this session? (State ONLY one thing)
2. How would this lesson help equip me to become a better worship leader?
To answer the questions, please use the Reply Box below and click 'Submit Comment" at the end.
Also kindly WRITE YOUR NAME at the start of your comments i.e [Torchie] : (1) ……..[your answer]…….. (2) ……….[your answer]…….
We value your sharing and lesson reflections. They will also be great blessings as read by others.
Thank you again for your participation in this session!
Next session, we will discuss, "Worship Leading Preparation?"